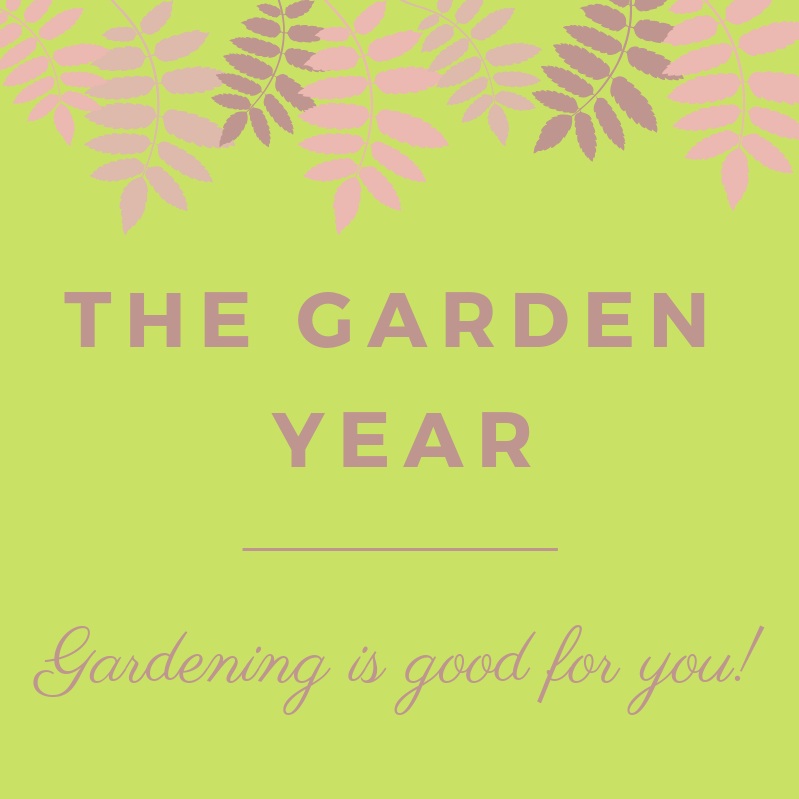 Gardening is good for you, that's the message from the Horticultural Trades Association (HTA) who have a year long campaign to persuade more of us to get out into our gardens, to enjoy our spaces and perhaps perk them up a bit too. And because I also believe that gardening is good for us I'm planning to share more of the #GIGFY campaign for the rest of the year.
Every month I'm hosting a linkup where you can share your gardens and/or gardening posts (old or new) that complement the month's theme.
So on the first of every month, pop back and see the theme for the month and link up, up to two posts and spend some time interacting with at least a couple of the posts linked.
Remember to share your post with me @Lifeat139a on Twitter using #TheGardenYear for a RT.